January
Project partners work hard to finish the pilot installations. For example Bornholm Regional Municipality has finished their's.
 To see a film about the installations please click here.
February
Webinar about larger electrical vehicles. Too see the webinar (in Swedish) click here. 
March
Seminar about necessary scale large investments for the transformation to take place. Too see the webinar now, please click here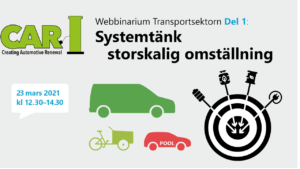 April
Seminar on April 14 about the possibility for green business opportunities and EVs. for more information (in Swedish) and registration please see https://www.scandelivery.org  

 Partner meeting on April 21
Project installations will be discussed.
June
Partner Meeeting on June 23
November
A new website is launched to be a sustainable platform for E-mobility. Please, see www.In-grid.eu 
Fireside chat 2 On August 25, our second Fireside chat will take place at 8:15-10:00. The topics that will be discussed are among others: Covid-19 – how the pandemic is affecting our movement patterns and transformation to electrified transportation. • How has...
read more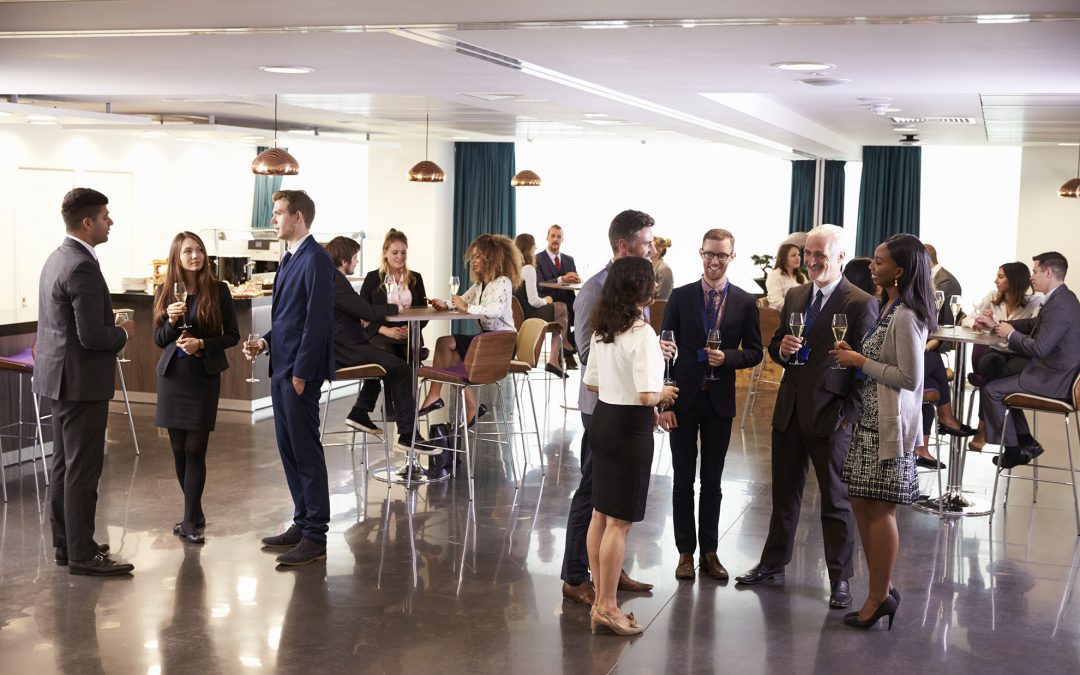 Partner meeting DTU Date: 29-30 October Location: Risö ...
read more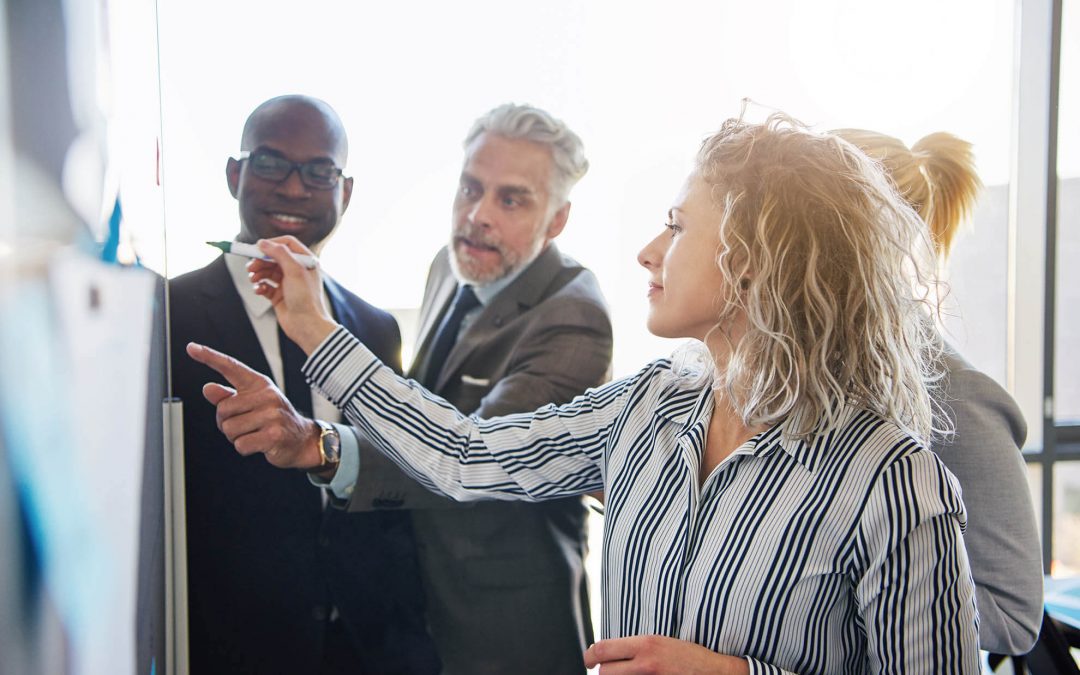 Meeting Strategy Setting Network Date: 11 December Location: Gothenburg ... CAR – Contact information Anckargripsgatan 3211 19 Malmö+46 (0)733 55 24...
read more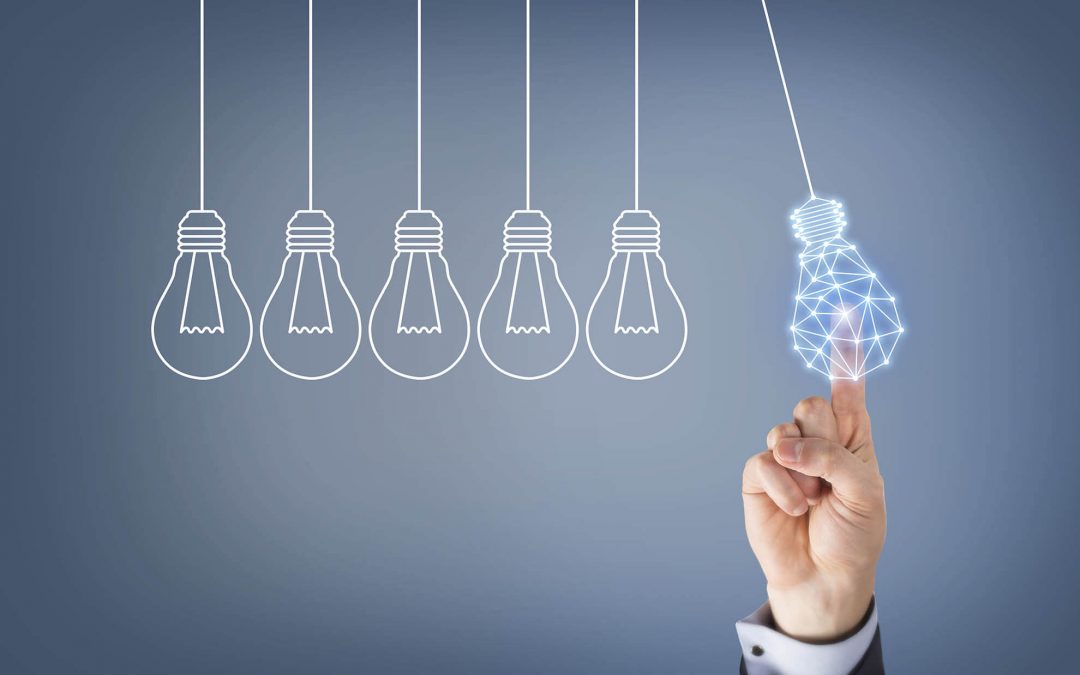 Meeting Strategy Setting Network Date: 4 December Location: Lund . ...
read more